1st – 4th grade
In English
In Norwegian
5th – 7th grade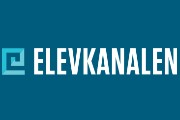 On Elevkanalen's mathematics page, you can watch videos and learn about numbers, equations, geometry, measurements, statistics and probability.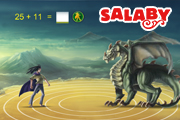 Learn about geometry through exercises and games in Norwegian.
8th – 10th grade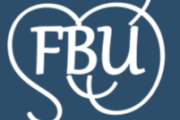 Get an overview of words and concepts from maths in Norwegian and in your language, with illustrations.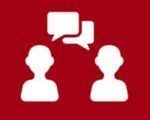 Watch videos about geometry. From the project Fleksibel opplæring.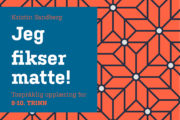 Mathematics for year 8-10. Overviews and explanations with mother-tongue support.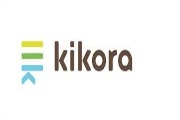 Mathematics task about units of measurement, length, circumference, area and volume.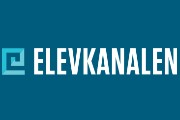 On Elevkanalen's bilingual mathematics page, you can watch lots of videos. You can learn about numbers, fractions and percentages, algebra, equations and formulas, measurements, geometry, graphs and functions, statistics, probability and economics. In the menu, you can choose between Norwegian (Bokmål), Arabic, Dari, Pashto, Kurmanji and Tigrinya.