5th – 7th grade
In English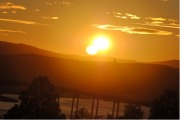 A short text about the Norwegian climate.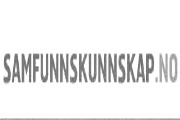 A short text about settlement and population in Norway.
In Norwegian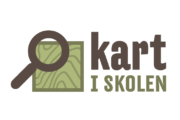 Maps of Norway. Look at place names, measures distances and more. Supporting languages are Bokmål, Nynorsk and English.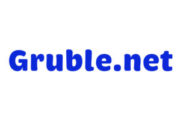 Do you know the names of all the counties in Norway, or all the countries in Africa? If you are competitive, you can challenge yourself against the clock.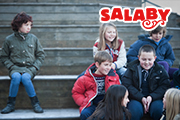 Discover Norway's counties, cities and towns. Learn the names of countries and their capitals around the world.
8th – 10th grade
In English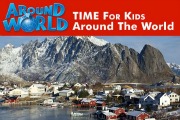 Facts about different countries: culture, people, landmarks and Geography of places around the world.
In Norwegian