Multilingual stories: Ansa and Bansa – a story from Pakistan. Read, listen and watch the film. The story has been translated into several languages.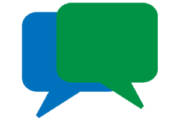 A multilingual dictionary with images. Choose topics such as school, home, food etc.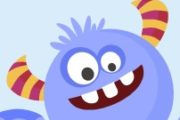 Read books in different languages, with stories from all over the world. Choose a level.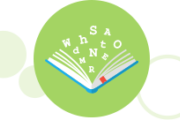 IXL makes the world of words come alive with fun visuals and interactive questions. Pique learners' curiosity about language!

App from Khan Academy; Inspire a lifetime of learning and discovery with free, fun educational program for children ages two to six.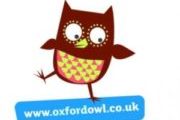 Oxford Owl is packed with expert advice, top tips and activity ideas so you can help your child with reading, writing and much more.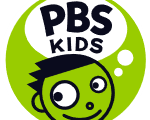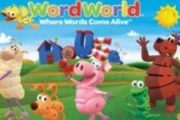 Word World – Where words become alive; Reading with fun for preK-1st grade children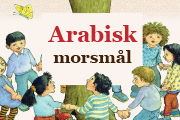 (Arabisk)- تعليم الكتابة و القراءة باللغة العربية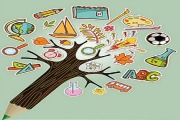 (Kurmanji) Fêrbûna xwendin û nivîsînê bi kurmancî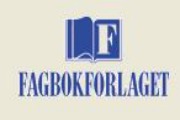 Learn to write and read in Dari.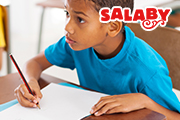 (Tigrinja) ምንባብን ምጽሓፍን ትምህርቲ ብትግርኛ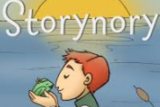 More than 600 audio stories. Children listen as they read along with the expressive storytellers.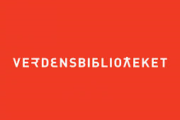 Here you can find e-books and audiobooks in your mother tongue.