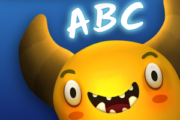 This game can help children to learn the letter, spelling, simple words and to read in English.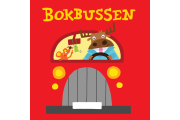 Listen to and read different books in Norwegian and your mother tongue. Choose language from the menu in the book.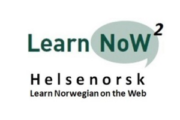 An online course in Norwegian for healthcare workers. Texts with dialogue and facts, grammar, pronunciation, listening and tasks. Level B1.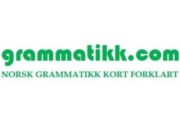 Read and learn Norwegian grammar in Norwegian and English.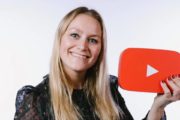 Watch YouTube videos about grammar, words and expressions, pronunciation and Norwegian culture.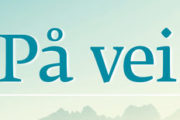 Do listening and reading exercises. Practice your grammar and pronunciation. Level A1 and A2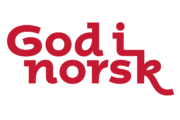 Parts of the book God i norsk. Can also be used on its own without the book. Includes videos and exercises. This resource is free and includes two levels.
Vis mer