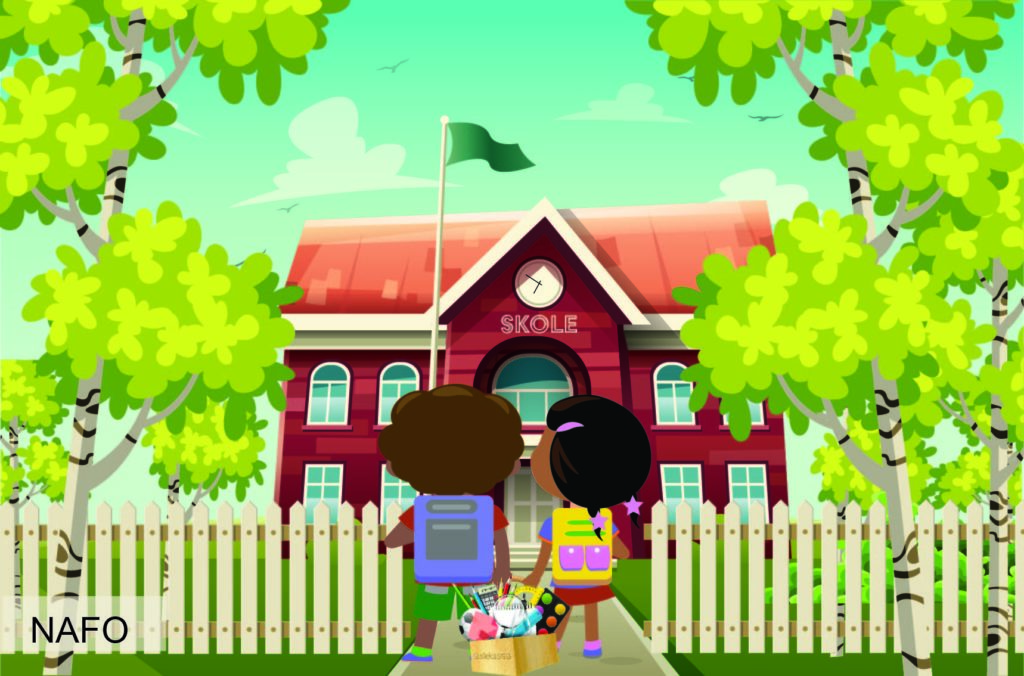 ---
Skolekassa is a website with links to help you find useful sites and apps where you can learn Norwegian, maths, science, English and social studies. Some of the sites have multilingual support, while others are only in Norwegian or English. When you click a link, it will take you to a website outside of Skolekassa. Some of the sites we link to are open for everyone, and can be used without logging in. Others will ask you to log in with FEIDE. You can ask someone at your school for help with this.
On the left side, you will find a menu where you can choose a subject. If you are in a so-called introductory class or in adult education, you can choose your level first and then a subject. You can choose between the following languages: Norwegian (Bokmål), Norwegian (Nynorsk), Arabic, Dari, English, Kurmanji, Pashto, Tigrinya, Somali, Ukrainian and Russian. You can also switch between languages using the language menu at the top right.
New resources on Skolekassa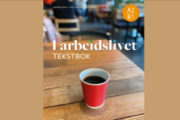 «I arbeidslivet» is a textbook series on the subject of working life and employment for adult immigrants.