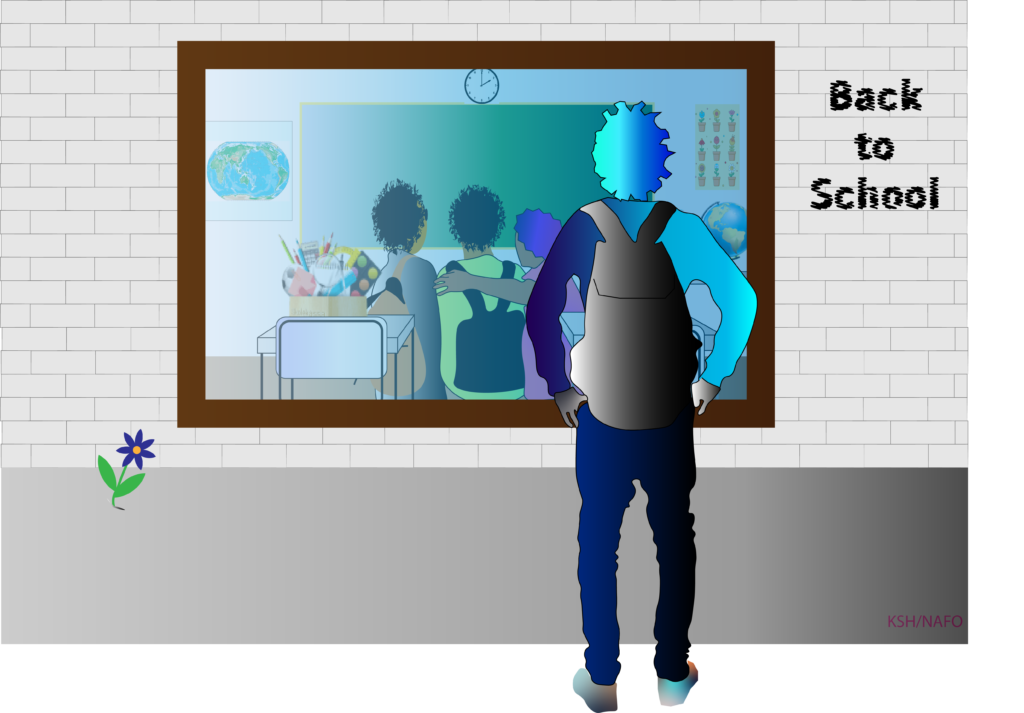 Velkommen til skolestart
---
Skolekassa is a website where you can do quizzes and exercises on your own to help you study Norwegian, social studies, mathematics, science and English.
Choose subjects and topics from the menu. For each topic, you'll find links to websites where you can do quizzes and exercises, listen to audio files, read texts, write sentences and play fun educational games. You can choose your preferred language: Norwegian, English, Arabic, Dari, Pashto, Tigrinya or Kurmanji.
New resources on Skolekassa
Explore
 different topics in 
s
ocial 
s
tudies. 
Choose between Bokmål and Nynorsk. 
Includes support in several languages.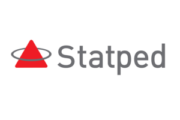 Learn about expressions, have the expressions explained and do exercises. Explanations in Norwegian.